NEWS
New EP is released! MOMENTUM
18 - December - 2015
Finally the day has come!!
It's a pleasure to announce the release of our first EP "MOMENTUM", it took a lot of effort, hard work and fun!
You can hear the new EP on Youtube, Soundcloud and you can download it on Bandcamp in this link
We would like to thank all of you for your support and love, also we want to specially give thanks to Ivan Ferro for helping us to get that special sound for our EP, to Mario C.Vaises for the amazing job in the artwork of the album and the people who were part of our family: Willy, Ramón and Gabriel.
We hope you enjoy our work, soon we will be back on stage with our EP and other surprises.
Thank you!
New band member!
15 - December - 2015
Today we want to introduce you our new friend, and One Second Faith family member! Javier Bueno.
He will play the drums on our band and soon you will see him playing with us in the stages.
We want to remember you that Momentum it's about to be released soon. You can get a phisical copy of the CD only for 5 euros and, of course, you can get the new EP by downloading it on our website or on our bandcamp page.
Stay tunned!!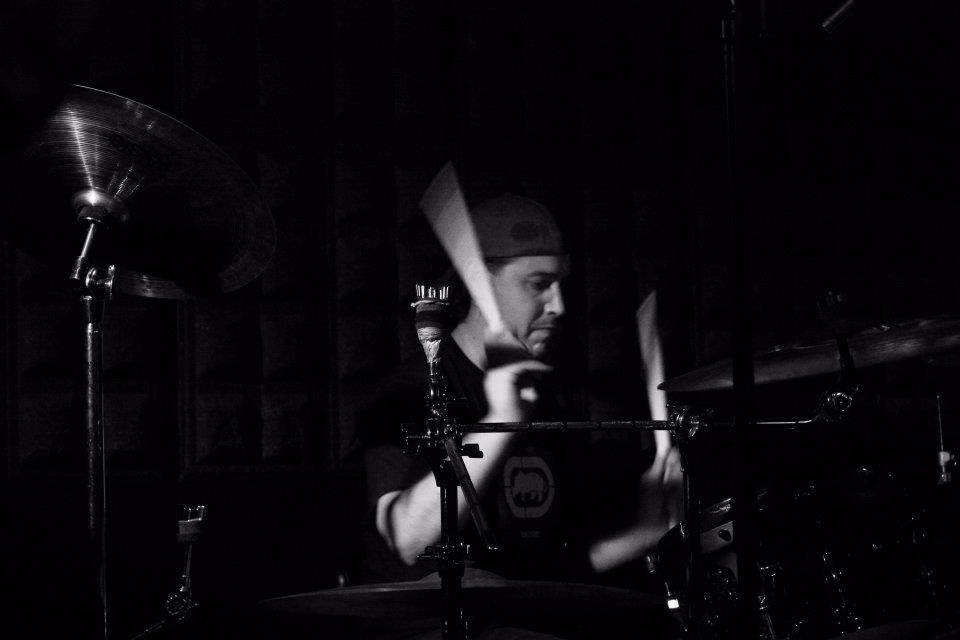 Willy Romero left the band
09 - December - 2015
Sadly Willy Romero left the band for personal reasons, we want to thank him all his effort and contribution for the band, also we want to give him all our best wishes and the best luck in your music career!
Our new EP Momentum will be released the next weekend and on Monday we will introduce the newest member of the family of One Second Faith.
New song release! No Drama
17 - November - 2014
We're proud to present our new song "No Drama". Recorded at Kollapse Studios with Ivan Ferro and Mastered by Mika Jussila (Finnvox Studios). "No Drama" is the first song for our upcoming EP! Stay tuned for more information!
Enjoy!!